Custom Home
Ormond Beach, Florida
Located in Halifax Plantation, this 2,600 square foot Ormond Beach custom home truly offers the finest in Florida home design. With a textured stucco exterior finish and beautifully landcaped lot, it compliments and suits the neighborhood perfectly.
With four bedrooms and three baths, the home's design and layout provide ample living space for a family or couple. A formal living room looks out onto the screened-in porch, and a large family room area connects with the open kitchen.
This quintessential Ormond Beach custom home perfectly integrates with its surroundings. Halifax Plantation in Ormond Beach offers the finest in Florida living with its championship golf course, club house, tennis courts, swimming pool, and restaurant.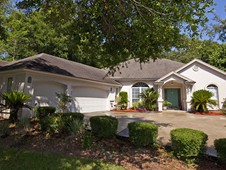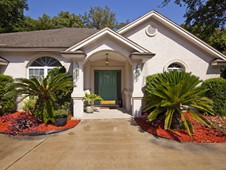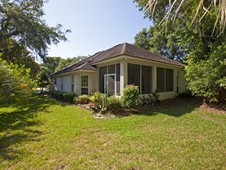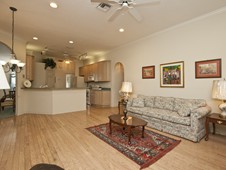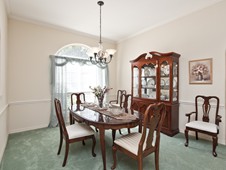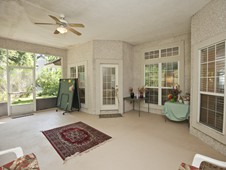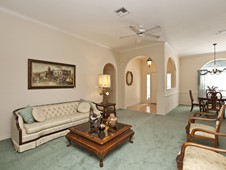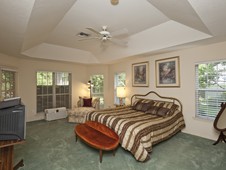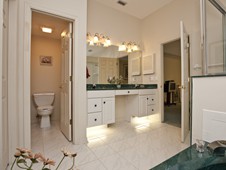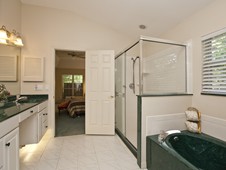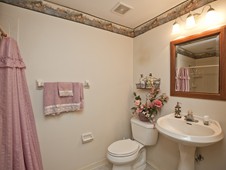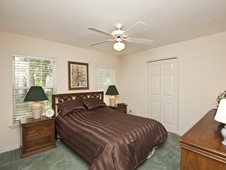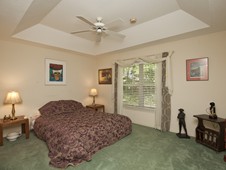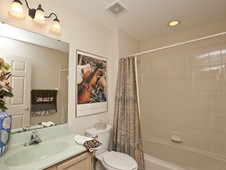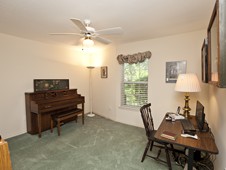 jquery lightbox galleriesby VisualLightBox.com v6.0
Interested in learning about the possiblities of a Stoughton & Duran custom home?
Contact Us Today
Call (386) 627-8993,
or fill out this form.